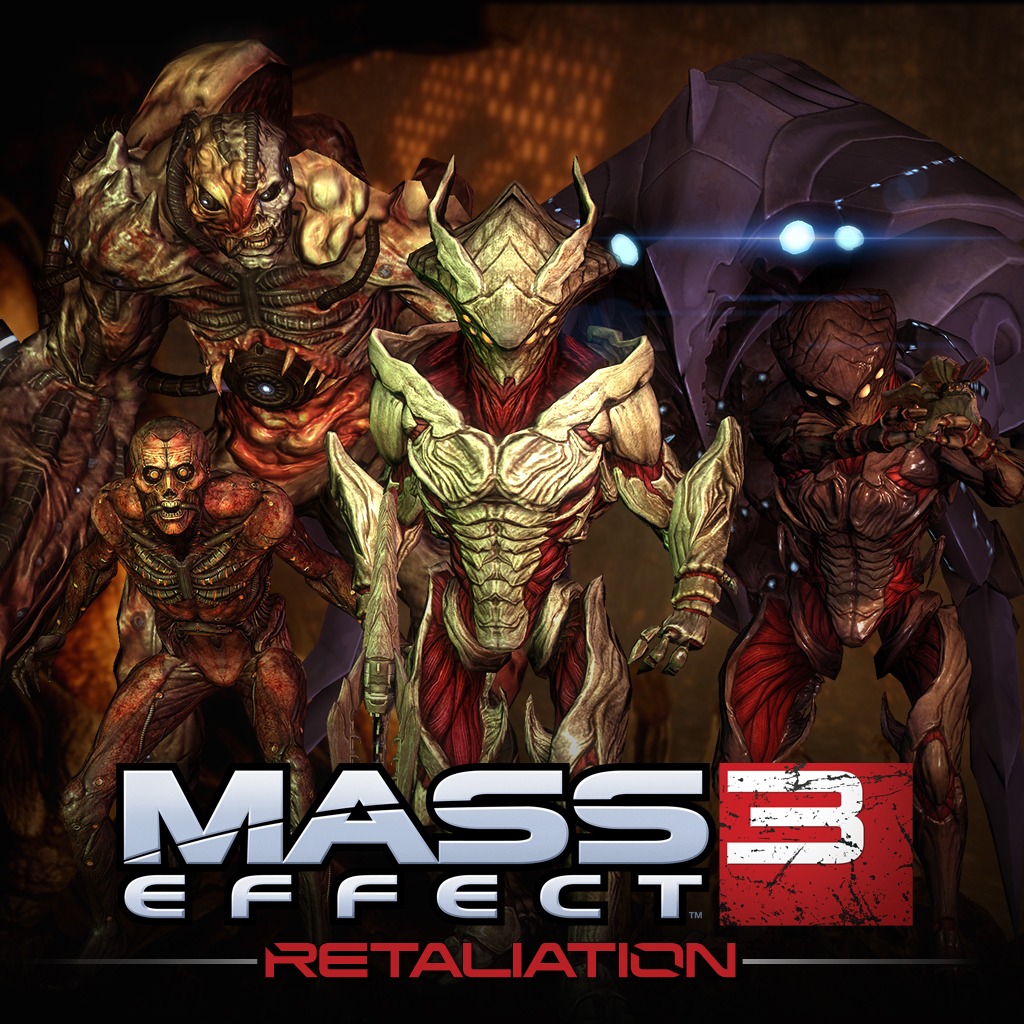 Today Bioware announced it's new multiplayer DLC, Retaliation.  Retaliation will be an expansion to Mass Effect 3's multiplayer mode and will include six new features for players to enjoy.  Bioware states that this new DLC will be Mass Effect 3's biggest upgrade to date.  The new features include:
A New Enemy Faction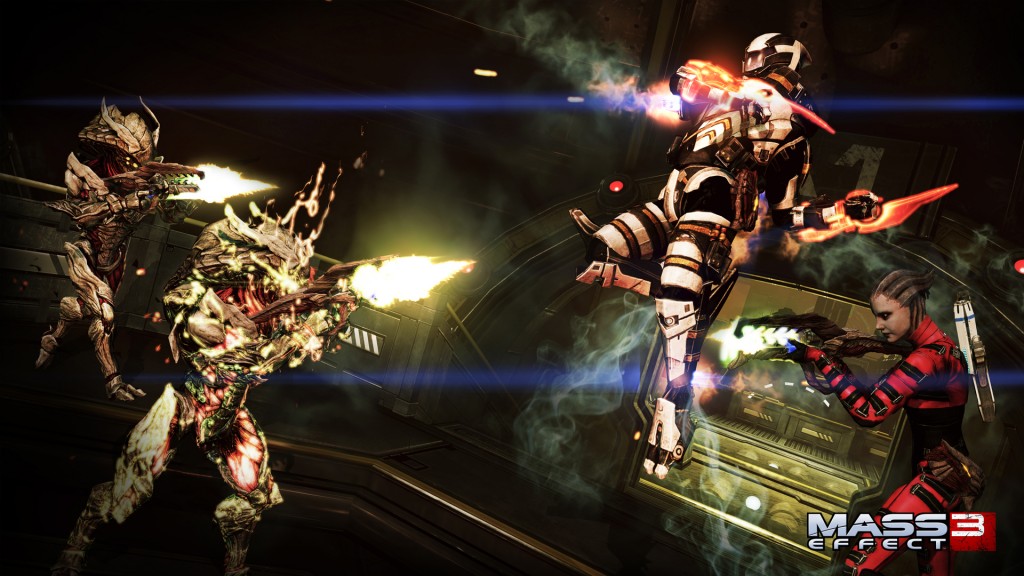 The new enemy faction includes the Collector Praetorian, Scion, Abomination, Trooper, and Captain.  To add to the mayhem Bioware also decided to boost the Cerberus and the Geth army as well.  Cerberus will now be receiving help from the Dragoon and the Geth will be deploying new drones.
New Class Kits to Unlock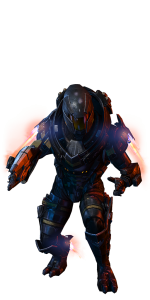 So far only two new classes have been confirmed, the Turian Havoc Soldier and the Turian Ghost Infiltrator.  Bioware claims that more will come "on a regular basis."
New Hazard Versions of Current Maps

If it looks like the only thing Bioware added to this map was some romantic mood lighting, then you might need to take another look.  If you happened to noticed the large swarm of bugs on the windows then congratulations, you just saw one of the "hazards" for new hazard maps.  The new hazard maps are alternate versions of current maps with one twist, they have hazards.  These hazards include sandstorms, lightning strikes, swarms (seen above), meltdowns, acid, and whiteouts.
New Unlockable Weapons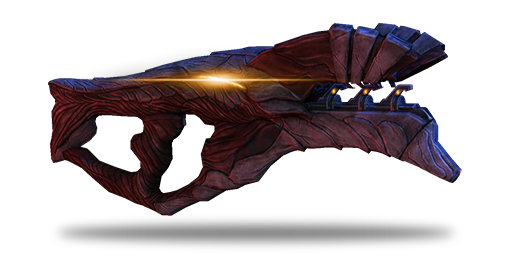 Since the Collector forces have been included into this galactic war, its only natural that you'll be finding some new Collector guns on the battlefield.  The Collector weapons include a assault riffle, SMG, and a sniper riffle.
New Upgrades
These new upgrades will allow you to modify your ammo and your gear so you can take down even the toughest enemies.
A New Multiplayer Challenge Feature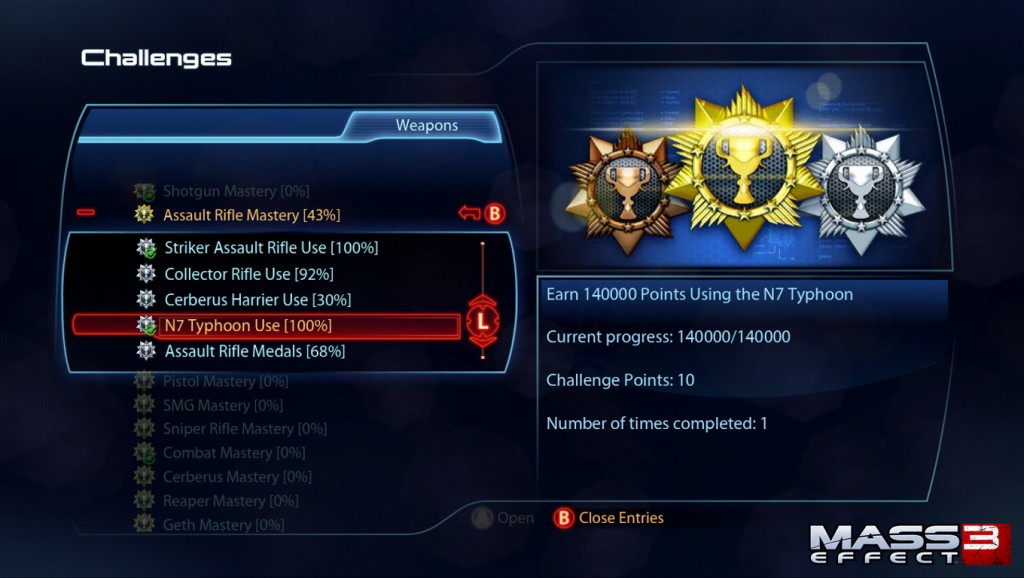 This new feature is somewhat similar to Call of Duty's My Playercard feature.  You will complete challenges that will give you "challenge points".  You can then use these challenge points to unlock new titles, such as Council Operative, and flashy banners.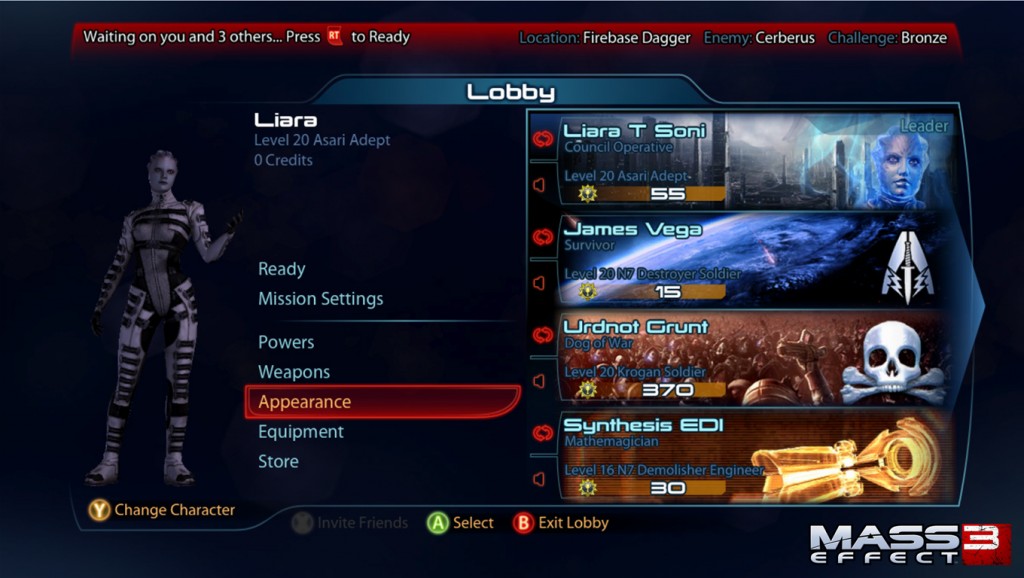 Last of all Bioware offers this thrilling trailer to put all this information together.  Retaliation will be out in the US on October 9th and 10th in Europe.