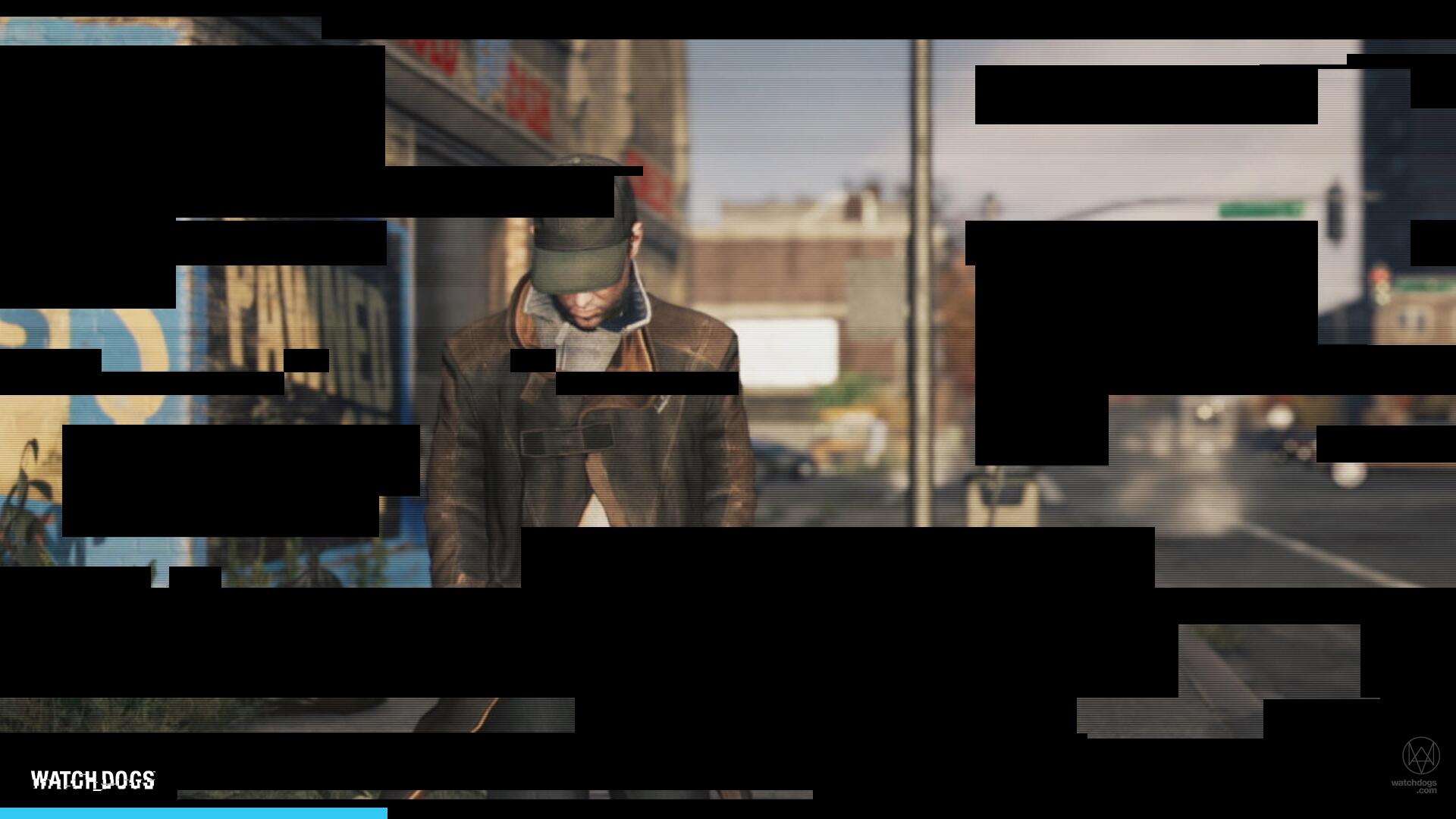 On Sunday night, the official Watch Dogs Twitter page released a tweet that suggests that the account will be revealing something new the Monday after.  Based on the reference to "pulling video", it can be assumed that the reveal will be some sort of video or trailer.
[blackbirdpie url="https://twitter.com/watchdogsgame/status/328632464031494145″]
Watch Dogs will be coming to the PS3, PS4, Xbox 360, Wii U, and PC in Autumn 2013.