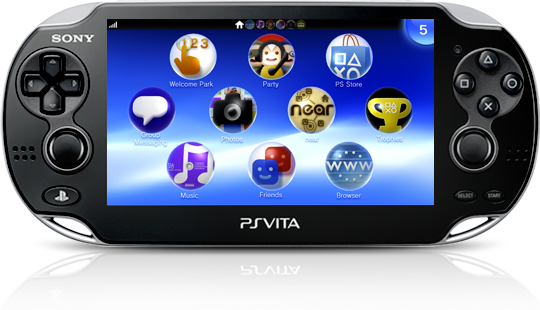 Sony has increased the size of the PSN friends list for Vita with update 3.00.
Friends lists are now capable of holding up to 2,000 friends on Vita, like the PS4.
2,000 friends is only available on Vita and PS4; the PS3 friends list is still only capable of having 100 friends at one time.
Vita update 3.00 has also added a PS4 Link app, a seperate app for PS3 Remote Play, and parental controls.
The update is available now on Vita.