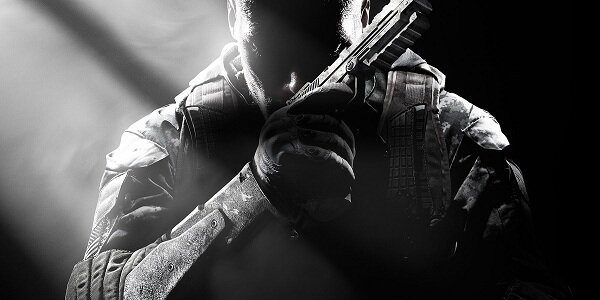 If you own an Xbox 360, you can grab the new Revolution DLC pack on Xbox Live today for 1200 MS Points. If you are a Season Pass holder, you'll have to get your copy through the in-game store.
Here is what you get with this round of DLC:
F

our new multiplayer maps: Downhill, Hydro, Mirage and Grind
The Peacekeeper hybrid SMG-Assault Rifle A
new Zombies Co-Op Map, Die Rise
A new Zombies game mode
Take a look, get the DLC and let us know what you think!