Broforce was released this month as a free download on the PlayStation 4 as part of the PlayStation Plus program. While there isn't much time to grab the game, there is still some discussion to be had. Chances are, if you have played it, you enjoyed this fun and addictive game. The references to the movies we grew up watching, the cliché of the 80's-90's action genre, the fun loving parodies of our favorite action heroes, meant a comedic and fun experience.
Famous action characters such as Rambo, Commando, B.A. Baracus, Judge Dredd, Cordell Walker (Texas Ranger), Robocop, and many more were all parodied as tough as nails "Bros". With a list of over 20-some characters, there are some "Bros" that were left out of the game. So in the interest and theme of having some fun, let us look at a few characters who deserve to be in the game (or upcoming DLC or future sequel).
Josey Wales (Clint Eastwood)
Clint Eastwood really revolutionized the Western genre in the 60's and 70's. Nobody shows more grit than the Josey Wales character displayed on screen. Josey Wales would be a solid entry into the Broforce game and would make for one fun character to play as.
Dirty Harry (Clint Eastwood)
"Do you feel lucky, punk?" If you like Clint Eastwood, then yes, you should feel lucky. Arnold Schwarzenegger, Sylvester Stallone and Chuck Norris have dual characters in the game, Clint can too with the addition of this awesome character.
The Punisher (Thomas Jane)
A fitting vigilante for this type of game. The weapon armory that is Frank Castle could be an enjoyable character to play as. I would model this character after Tom Jane of the 2004 flick. Why? Because it's one of my favorite movies of all time. Screw you, critics!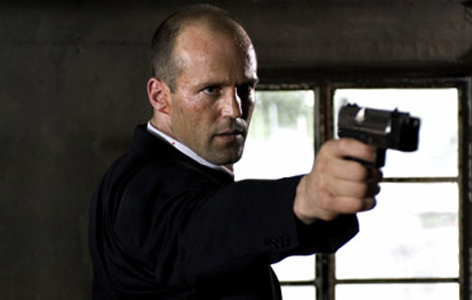 The Transporter (Jason Statham)
Jason Statham is the new Bruce Willis of the past decade. His movies are always gushing with action and it is appropriate that he be recognized as a "Bro".
Bruce Lee (Himself)
Pick any movie that featured Bruce Lee and put him into this game. Bruce Lee may not have weapons such as guns, but the quick speed and use of ninja stars may make him a favorite to play as.
Jason Bourne (Matt Damon)
Jason Bourne might be the ultimate action persona. Mixed with deadly hand-to-hand combat, expertise in guns, and being crafty with blades, would make for a dominant character. When I first played the game, I kept looking for Jason Bourne to unlock but was sadden to see him not included.
Casey Ryback (Steven Seagal)
How can you have a game celebrating action heroes without including Steven Seagal? Wait, don't answer that. You know you enjoyed his earlier movies right up until he started releasing direct-to-video movies every month. Anyways, Casey Ryback from Under Siege was one of his more popular roles and could add a fun mix to Broforce.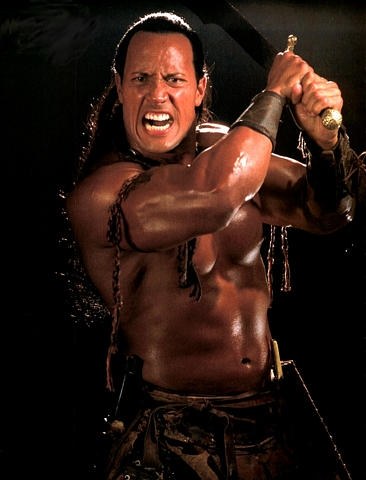 Mathayus (The Rock)
Like Jason Statham, The Rock has evolved into one of the most recognizable action heroes of this generation. Representing The Scorpion King, he could be played as in the same type of role as Conan.
What other action characters do you think deserve to be in Broforce? Leave a comment below and let's see who you think can top the list.