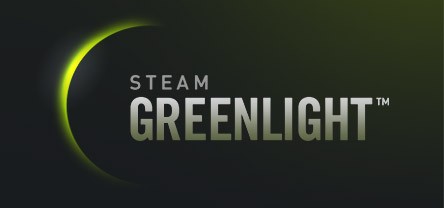 Recently on Steam's Community page, Alden has commented on the success of Project Greenlight. (No, not the one with Shia LaBeouf. The program to promote Indie games on Steam.) Alden reported:
Submissions of all kinds have been pouring in to Steam Greenlight. As of this post, there are over 700 submissions, but that doesn't really tell the whole story of what's being submitted.

Two things we've noticed so far. First, there are a ton of legitimate submissions that people want to see. Second, there is unfortunately a significant amount of noise and clutter being submitted, either as a joke or by fans not fully understanding the purpose of Greenlight.

So, with those things in mind, today we've made two updates to how Greenlight works.

The first update is a $100 fee for someone to post to Steam Greenlight. The proceeds will be donated to Child's Play. We have no interest in making money from this, but we do need to cut down the noise in the system. (Note: Anyone who has already posted a submission to Greenlight will not have to retroactively pay for any existing submissions, but will need to do so for any future submissions.)
The price for entry seems fair as it is not over that of entering GDC or buying a gaming engine. It does not seem like a fee that would hurt indie games such as that of the revenue crushing Facebook credits. For those who worry about if Steam will act as an intermediary, Child's Play is a charity, well known for its technologically innovative transactions during video game marathons and will not doubt be able to take money for the children in a timely fashion.
For those who are pondering, why cannot users or Human Resources work out the weeding out of sub par games on Greenlight, I point the finger about how bad the issue got when it hit the iPhone, where it became totally unmanageable at the large number of entries. For why they did not do it earlier, I do not, but at least no one is being retroactively charged.
What is your spin on the fee for Steam's Project Greenlight? Comment below.