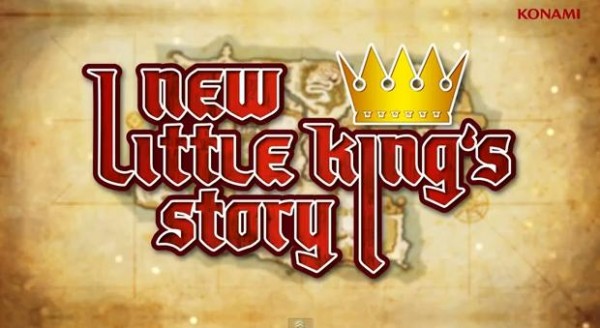 Vita exclusive New Little Kings story is set for an October release in North America. The game is a download-only sequel to the critically acclaimed Little Kings Story which was released in 2009 for Wii. The original game was a real time strategy with town management and a satirical story.
This new game features a slightly different art-style than its predecessor but maintains the same gameplay elements. It also features an online co-op, leaderboards and makes use of the Vita's front and rear touch screens to issue commands to troops and villagers.
Specific release dates for Europe haven't been announced, though the game will most likely be released around the same time.