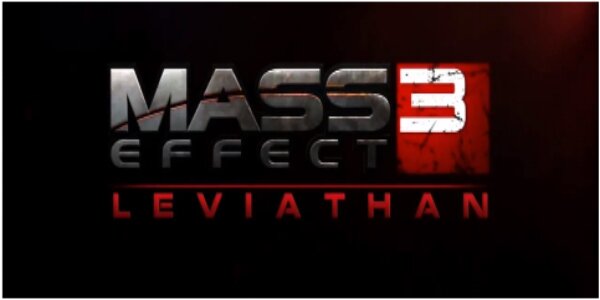 The  new downloadable content for Mass Effect 3 has been given a release date. BioWare ha
s announced that the new single player mission will be available for the Playstation 3, Xbox 360 and PC on the 28th of august in North America, and on the 29th of August in Europe.
Players will take control as Shepard as he hunts down the mysterious being which can destroy a reaper. the DLC will also alter the Mass Effect 3 ending.
Lets hope that everyone is happy with this ending.