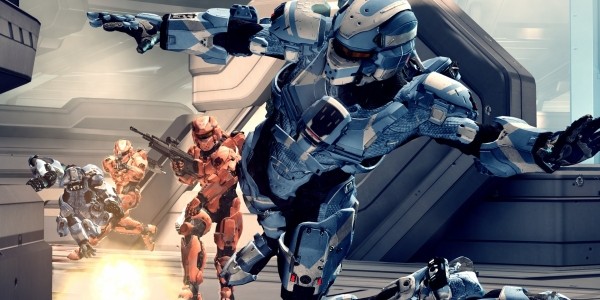 Through an intense trailer full of dub-step and multi-kills, we get a look at returning favorites such as the assault rifle, battle rifle, shotgun, rocket launcher, and sniper, along with new and improved weaponry fit f
or a Spartan IV. You can watch the video below. What do you think will be your new favorite weapon? Are there any weapons you don't like, or like a lot? Tell us what you think below in the comments.
Halo 4 is available exclusively on the Xbox 360 and is coming November 6.