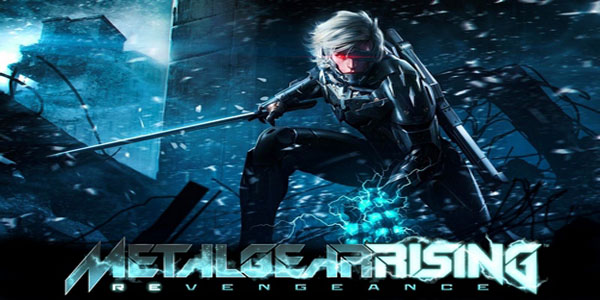 Kojima Productions has decided to use its latest trailer for Metal Gear Rising: Revengeance as a way to introduce fans to four of the game's new bosses.
These greater enemies are all outlandish, with each having abilities as eccentric as the last. Mistral uses her plentiful robotic arms as various weapons; Monsoon, a cyborg, has the ability to separate his body into segments; Sundowner is a huge brute with powerful attacks; and Samuel seems to have a fairly similar skill set to our hero, Raiden.
Metal Gear Rising: Revengeance comes out on the PS3 and Xbox 360 on February 19.